[This post includes a giveaway, as well as a special gift for all readers! Read below for more info.]
As someone who loves thrifting, I can't
not
love vintage. So when Sarah from
Sadie Bess Vintage
told me about her current Etsy promotion and offered to sponsor a giveaway on 49 Dresses, I couldn't say no!
Here are some of my favorite items from her store: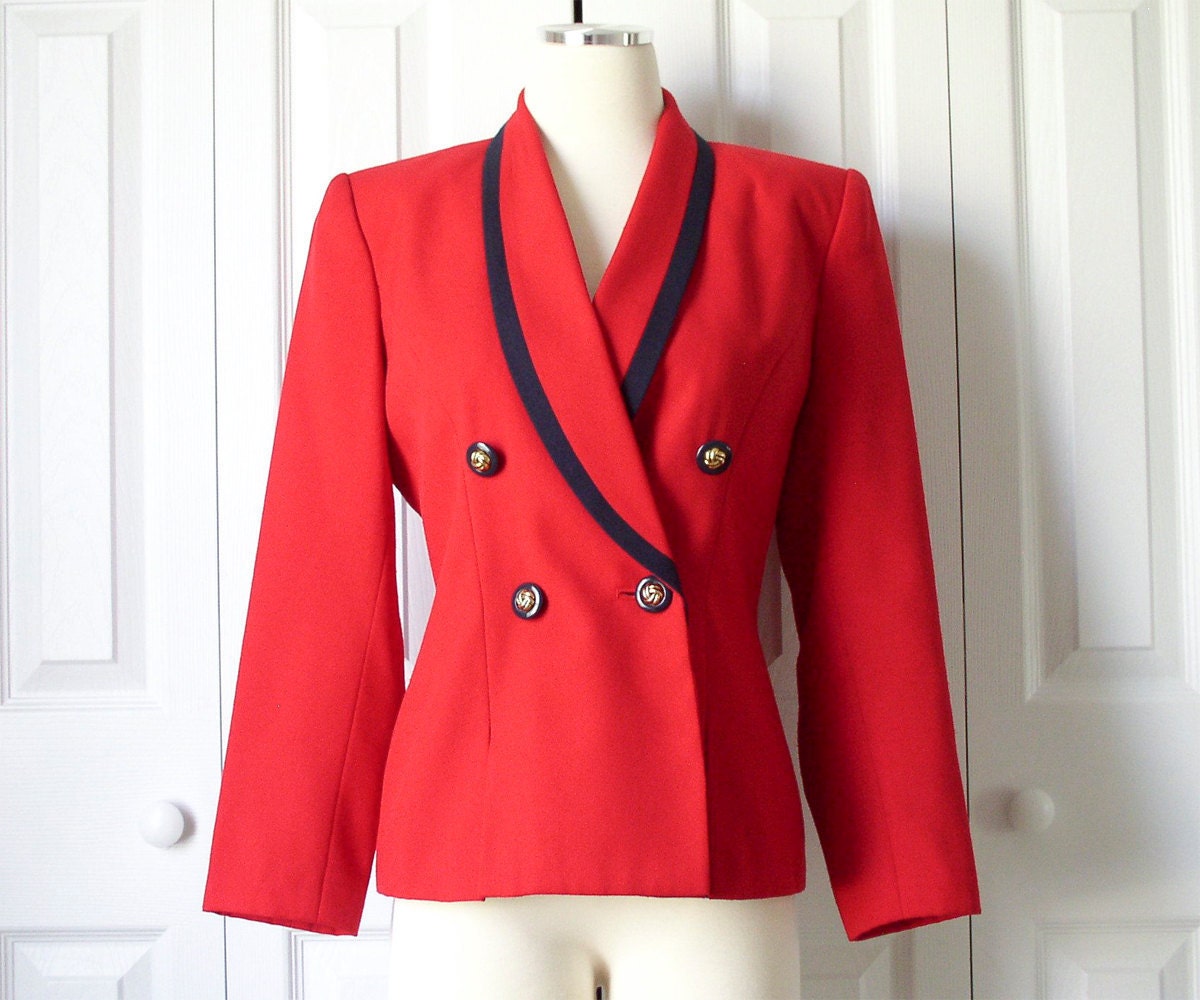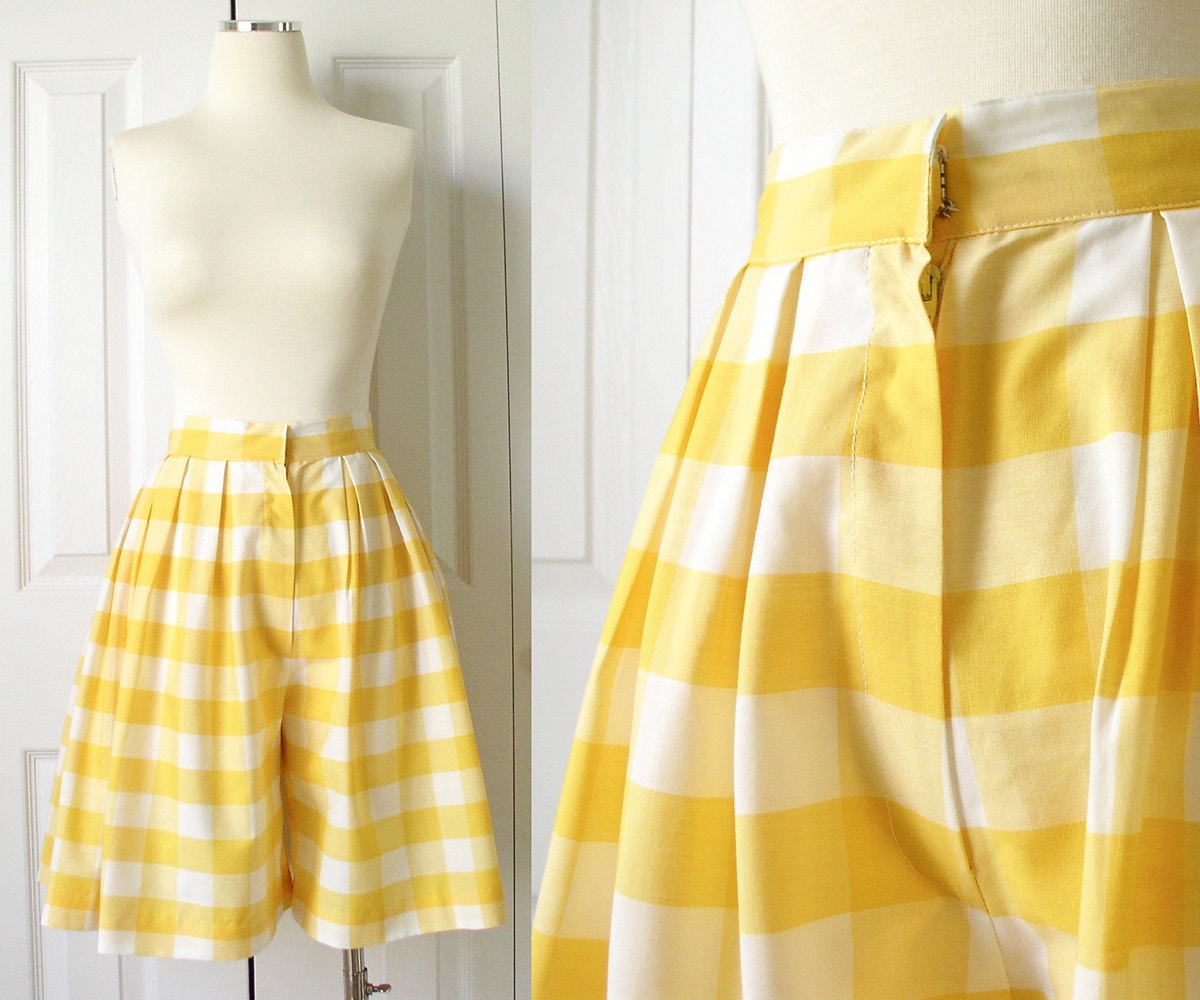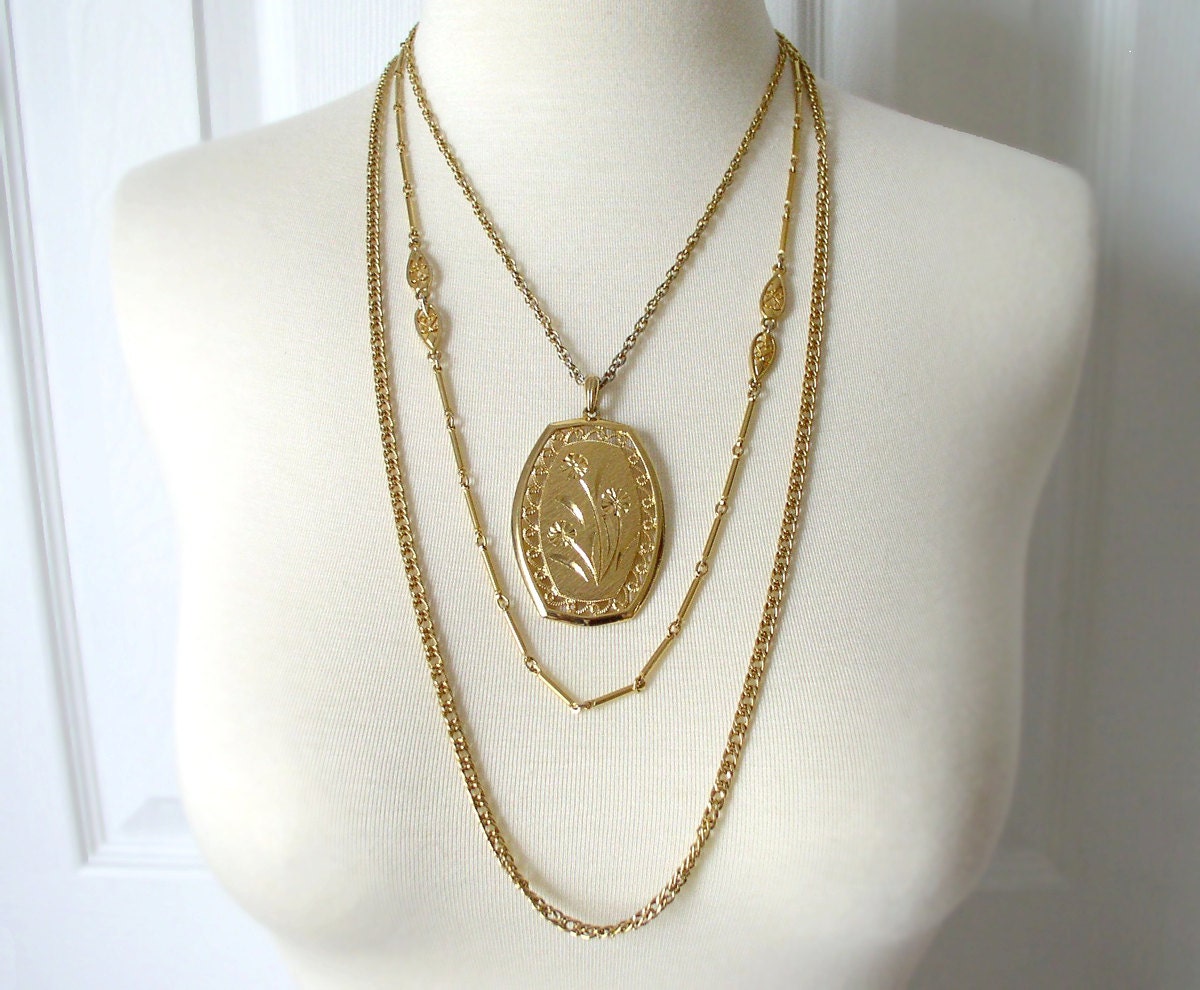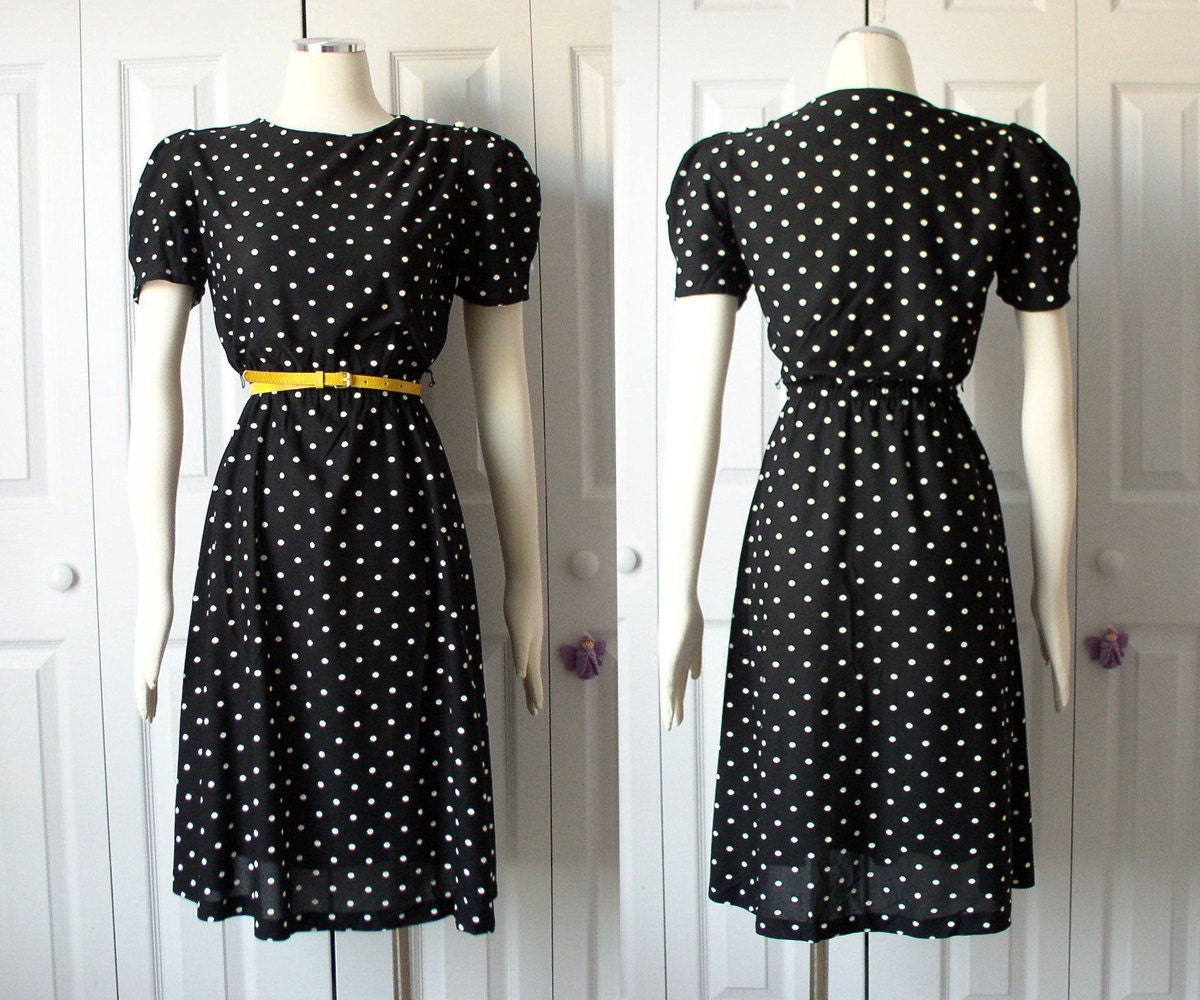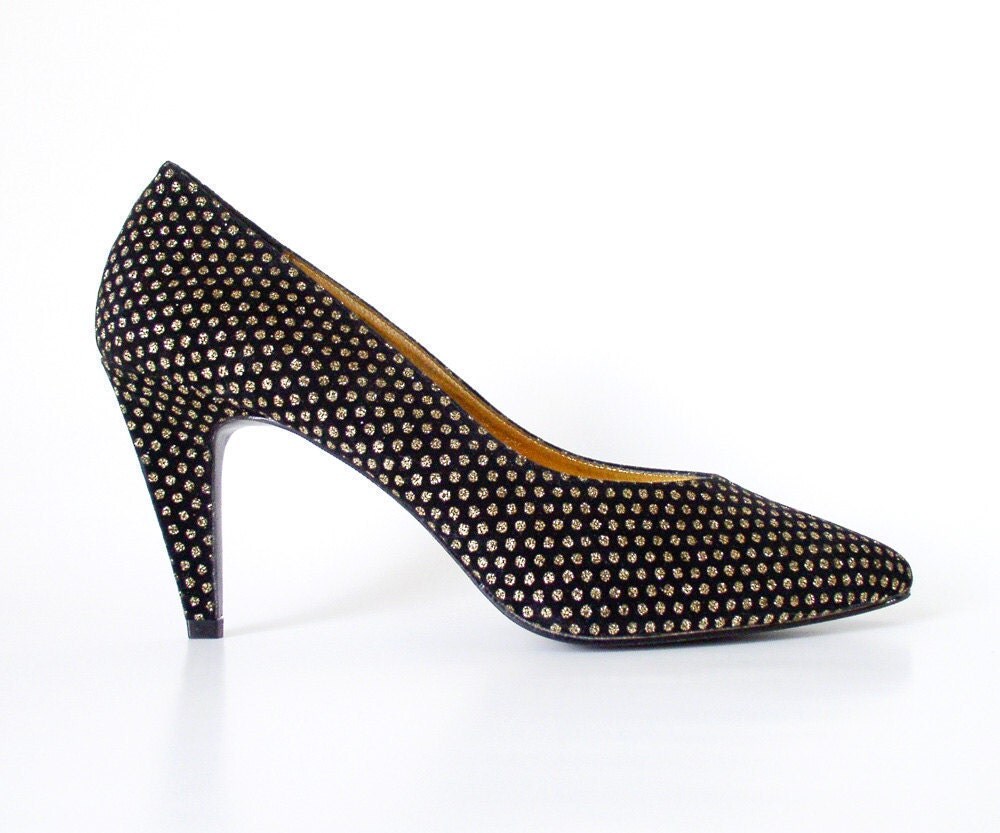 So here's the deal. The winner of the giveaway gets
$40 to spend at Sadie Bess Vintage
. You can get up to 8 entries, two of which are mandatory before you can access the other tasks. Enter via Rafflecopter below.
There's more!
All readers can currently receive $5 store credit
as a part of her month of August promotion. Just visit her
store blog
and
post a comment mentioning 49 Dresses
. You can
earn up to $15 worth of additional store credits
by completing the other tasks that are a part of her promotion.
The $5-$20 store credit promotion ends August 31, 2012.
The giveaway ends on Friday, August 24, 2012 at 12:01am EST.
.
a Rafflecopter giveaway